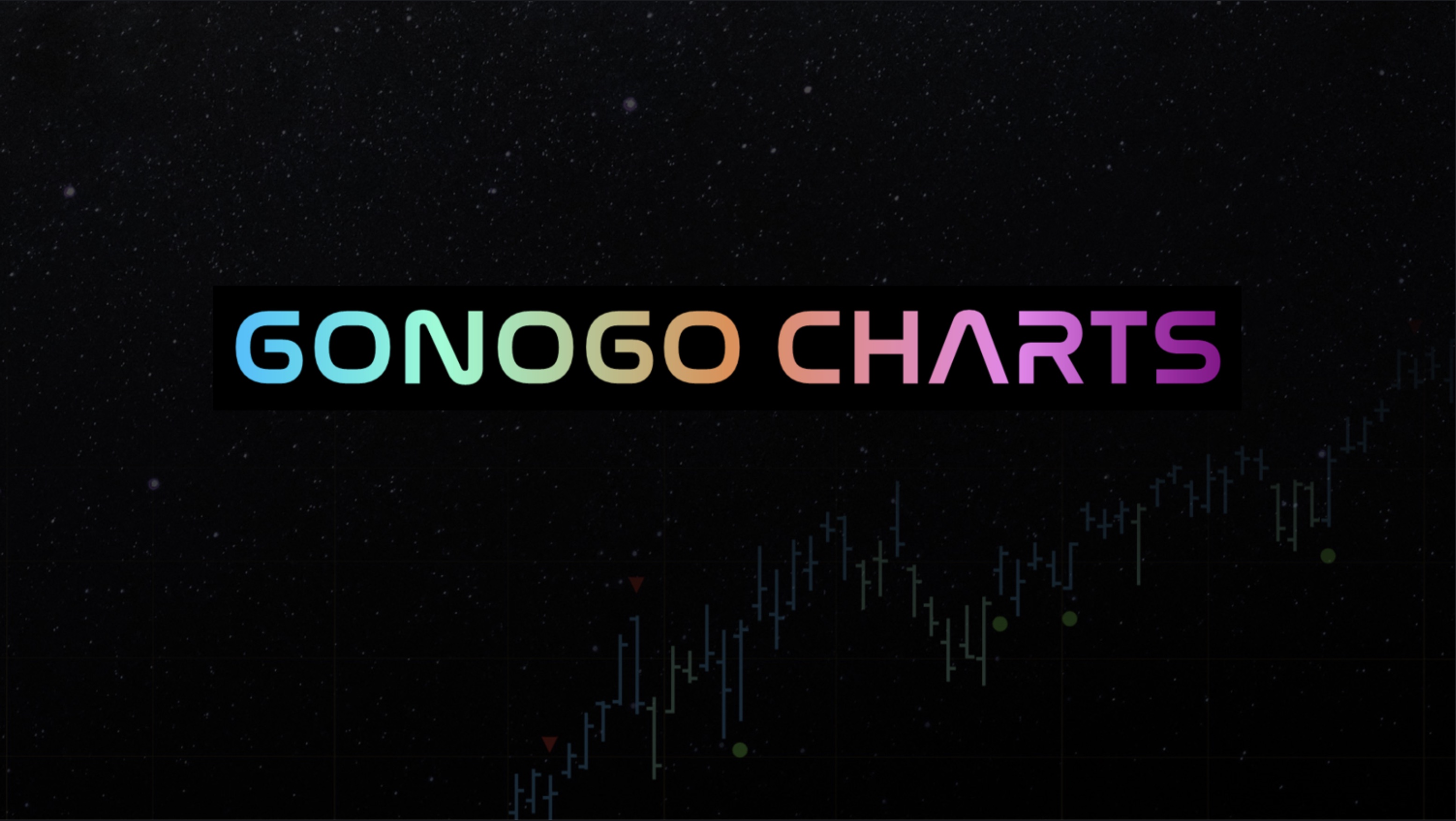 This is the first video in a multi-part educational series from Tyler Wood, CMT and Alex Cole, co-founders of GoNoGo Charts®.
There's a key problem that technical analysis can present to investors. In using technical analysis, our goal is to remove emotion from our decision-making. However, with a bounty of powerful indicators and tools, we quickly introduce "indicator overload" and "analysis paralysis." GoNoGo Charts® seek to capture the responsible checklist with multiple indicators but calculate the weight of the evidence in the background, so the charts remain clean, elegant and focused on price action.
This video originally premiered July 24, 2023. Click this link to watch on YouTube.
Learn more about the GoNoGo ACP plug-in with the FREE starter plug-in or the full featured plug-in pack.